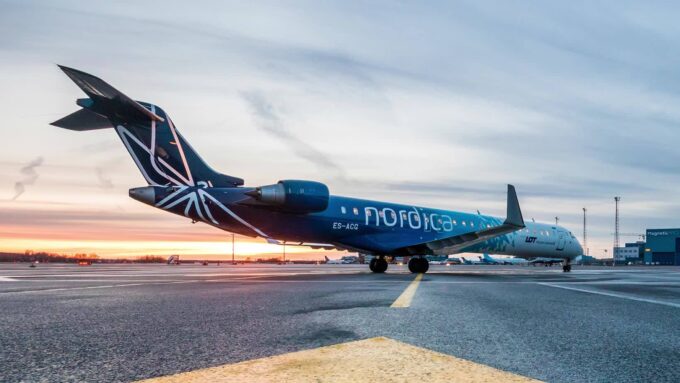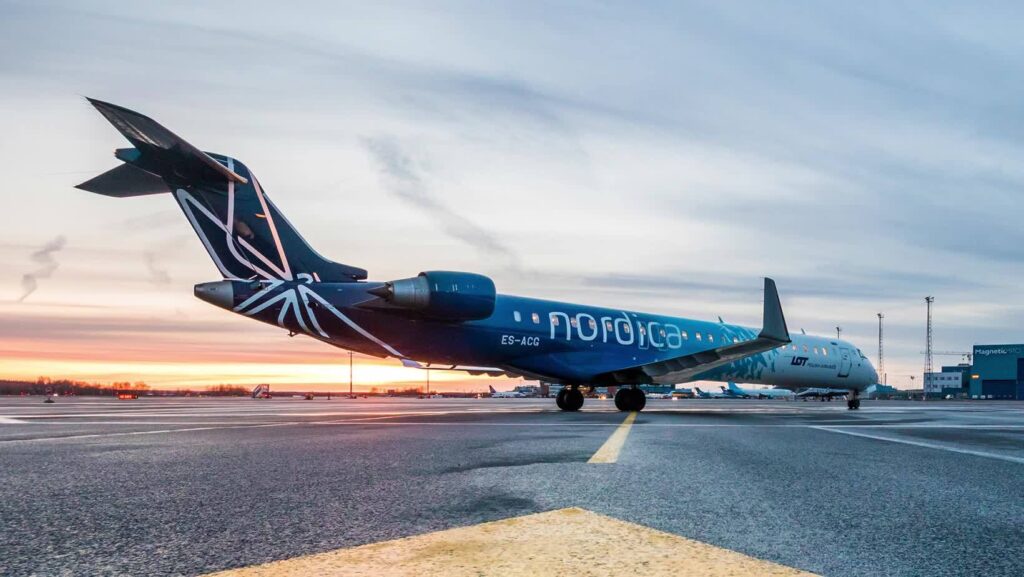 Aviation requires teamwork, so we place a high value on ability to cooperate, initiative and dedication. We take care of one another and move forward together. Come and join one of the fastest-growing airlines in northern Europe!
Regional Jet is an ACMI specialist based in Tallinn, Estonia. To support its rapid expansion, we are looking for a continuing airworthiness engineer.
Expectations:
Very good level of English, both spoken and written;
Good communication skills;
Ability to perform in a high-stress environment;
Ability to analyze;
Strong critical thinking, problem-solving, decision-making skills and attention to detail;
Result and solution-oriented way of thinking;
Excellent computer skills.
Experience:
Professional experience in the field;
Professional education.
Main tasks:
Partake in the ensuring of the continuous airworthiness of the aircraft operated by Regional Jet.
We offer:
An excellent opportunity to become a part of the professionals in your field;
Exciting and responsible job at a rapidly growing company;
Attractive rates for worldwide private travel with our partner airlines;
Workplace in Tallinn.
We are waiting for your CV at cv@regionaljet.ee with the note "Continuing airworthiness engineer" by the 16th of October.