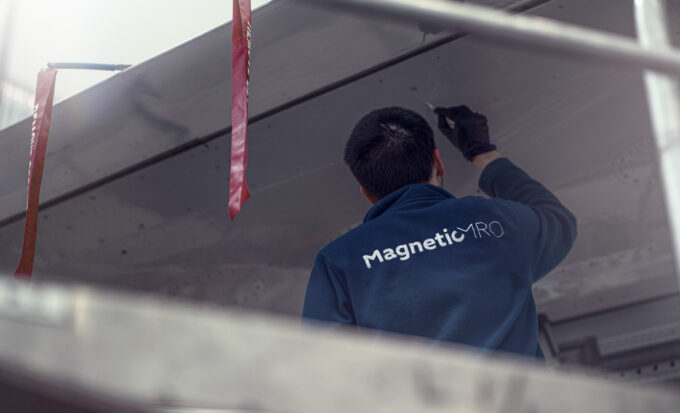 Got what it takes to skyrocket the Training Unit internationally? Lead with both heart and mind? Then your next career flight is onboard with Magnetic MRO!
We are looking for Head for Training who will be responsible for establishing and running training unit in Tallinn, (Estonia), Kuala Lumpur (Malaysia) and in other locations. If we're the perfect match, then click on "read more" below.
Job description:
Execute budgeted financial results via revenue and cost control/alignment, including define and execute 5-year strategy.
Coordinate and manage training department as per EASA rules and requirements.
Active sales, marketing and promotion of training services, including participation in expos.
Work out and maintain internal training results assessment system, programs for technical trainings (incl. EWIS, FTS, HF) and develop online-based training system.
Managing the Training team – setting the targets, determining the need for additional staff, performing annual performance reviews etc.
Administrating other industry and non-industry related trainings for the Company.
Key requirements:
Education in aviation field would be an advantage.
Knowledge of aviation technical training and understanding of EASA regulations.
Fluent in spoken and written English; knowledge of Estonian is an advantage.
Strategic thinker with strong interpersonal and communication skills.
Solution-focused and results-oriented, but at the same time people-skilled to manage team and sales.
Ability to adjust quickly to any situation during the day or changes in the plan.
Ablility to prioritize key issues and set plans to reach the agreed goals and objectives.
We offer:
Opportunity to work in one of the most attractive, dynamic, fast-growing industry in the world – Aviation.
Exciting career, personal development and networking opportunities.
Opportunity to travel globally.