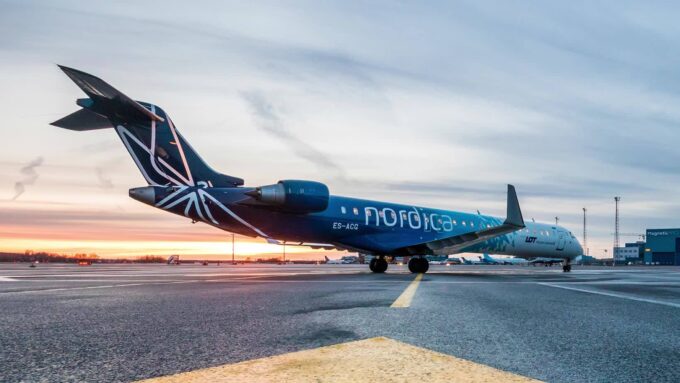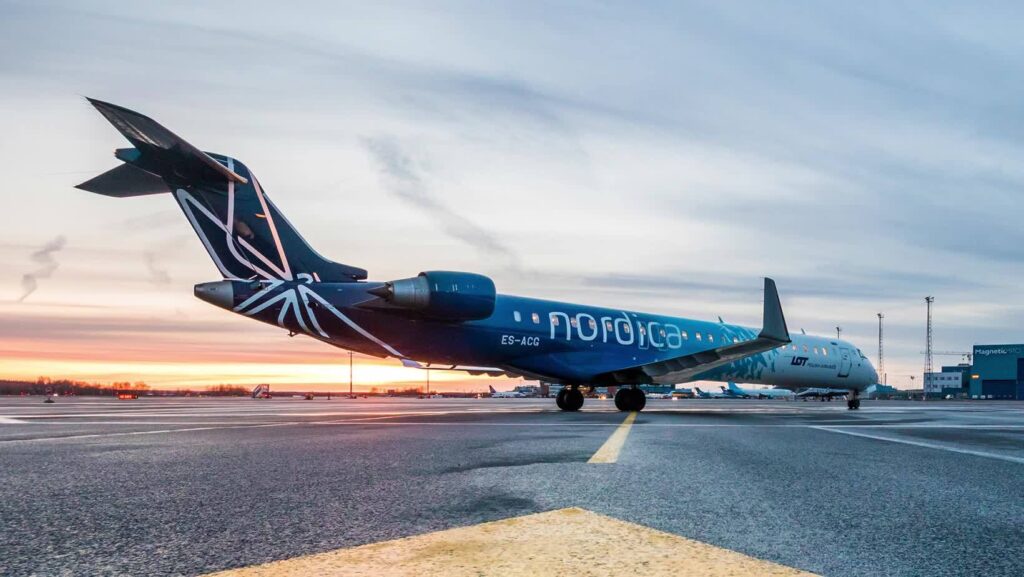 Aviation requires teamwork, so we place a high value on ability to cooperate, initiative and dedication. We take care of one another and move forward together. Come and join one of the fastest-growing airlines in northern Europe!
Regional Jet is an ACMI specialist based in Tallinn, Estonia. To support its rapid expansion, we are looking for a junior production coordinator.
Expectations:
Very good level of English, both spoken and written incombination with strong communication skills;
Ability to perform in a high stress environment;
Ability to understand complex situations with ease andapply specific solutions;
High level of independence in work;
Extensive understanding of MS Office.
Experience:
Internship in business environment;
Higher education, preferably in aviation or logistics.
Characteristics:
Well-organized;
Solution-oriented;
Team-player.
Main tasks:
Oversee production resources and subcontractors,coordinating operational matters with otherdepartments within the company;
Managing irregularities in daily flight operations,coordinating irregularity recovery plans;
Compiling and updating operational statistics;
Initiating and coordinating sub-contracted operations;
Coordinate the day to day capacity provider operationon behalf of partner airlines;
Responding to ad-hoc ACMI requests.
We offer:
An excellent opportunity to become a part of theprofessionals in your field;
Exciting and responsible job at a rapidly growingcompany;
Opportunity to leave your footprint in thedevelopment of the company;
Attractive rates for worldwide private travel with ourpartner airlines.
We are waiting for your CV and motivational letter at cv@regionaljet.ee with the note"Junior Production Coordinator" by the 17th of October.