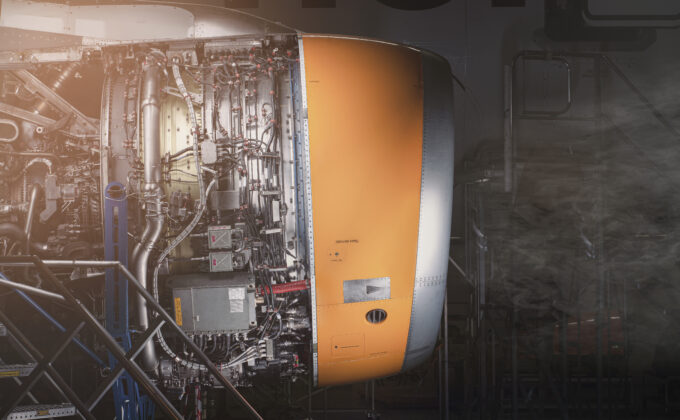 Are you interested in having a promising career in the global market of aviation? Can you take initiatives and work under pressure in a fast-paced line maintenance environment? Are you considering yourself as hardworking and result-oriented? Well, come on board then!
We are looking for B1 & B1/B2 Licensed Technician and A Cat Mechanic and Mechanics.
Scope of responsibilities:
Perform line maintenance on aircraft and issue a certificate of release to service after minor checks up to and including the weekly check, A check and defect rectification.
Follow internal procedures and rules and complete all aircraft maintenance documentation in a timely accurate and comprehensive manner.
Work in shifts and meet the given deadline.
Carry out line maintenance on the following a/c types: CRJ700/900/1000, ATR72, B737CL, B737NG, A320Family, Saab 340
To ensure compliance with safety directives and application of safe working methods.
Key requirements:
Valid EASA A-cat license or B1 or B1/B2 with or without type rating, with experience on any of the required aircraft types stated above. Priority for mechanics and technicians with CRJ700/900/1000, ATR72 experience.
At least 2 years of line or base maintenance experience on the required aircraft types as a basic mechanic or an A-cat technician or a licensed technician/engineer.
Proficiency in English, both written and spoken.
Basic Computer skills (MS Office, Outlook, etc.).
What we offer:
Introduction to one of the most attractive global industries – Aviation.
Exciting career opportunities.
A great team of diverse backgrounds.
EASA Part 66 type training courses (if any of required aircraft types is missing to get B1 or B1/B2 license).