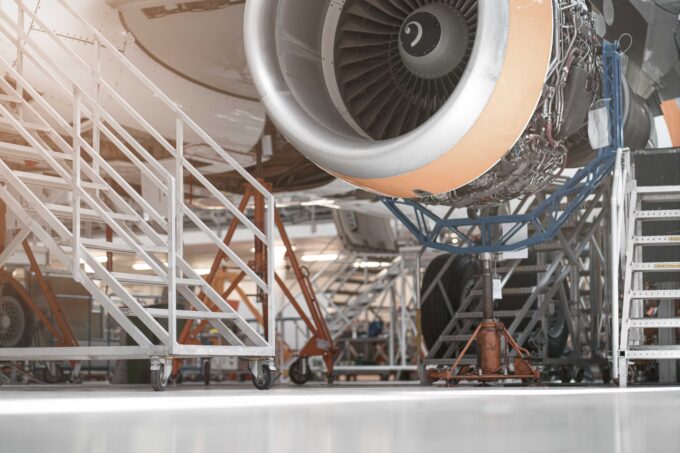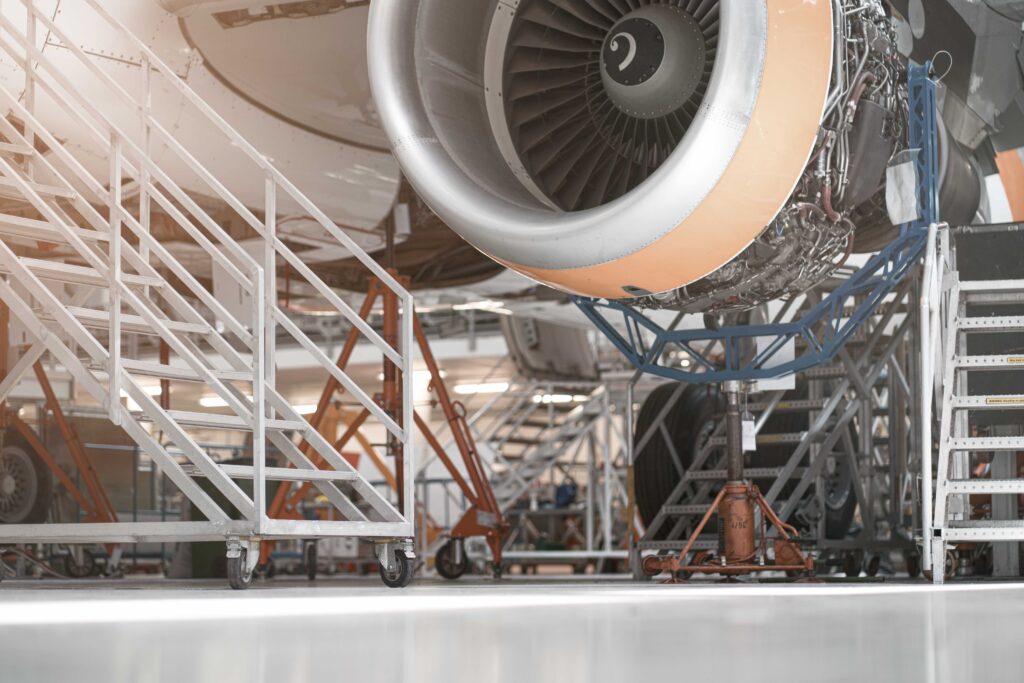 If you're a "get-things-done" type of person, it's time to kick-off your new career adventure with us!
We are looking for a logistics manager, who is responsible to contribute to the creation and implementation of best practice stock, transport and customs vision, strategy, policies, processes, and procedures to aid and improve operational performance.
You will be responsible for supervising stock, customs, and transport people, handling stock activities, inventory, setting shipping, receiving, goods storage, issuing and packing procedures, establishing remote storage solutions if required, ensuring that storage and incoming procedures will match MOE (Maintenance Organization Exposion), taking care of people training and qualifications match the requirements of personnel in certain positions.
Scope of responsibilities
Plan, manage and evaluate stock, transport, and customs operations liaising with internal stakeholders, suppliers, logistics providers, transportation companies, and customers
Create and implement best practice stock, transport and customs principles, policies, and processes across the organization to improve operational and financial performance
Deliver solutions to stock, transport, and customs problems while maintaining high levels of quality and service within budgetary requirements
Monitor quality, quantity, delivery times, and transport costs
Negotiate rates and contracts with transportation and logistics providers and select carriers/suppliers and monitor service against performance criteria
Review the impact of logistics changes, such as routing, shipping modes, product volumes, or carriers and report results to others
Assess and make recommendations for logistics processes in potential new facilities or plants and advise of cost implications and efficiency
Interpret trends and analyze and review data. Provide meaningful logistics data to others in the organization to aid customer service and cost improvements
Ensure IT systems in place are effective, maintained, and accurate
Manage, coach, and develop a high performing team that meets agreed objectives and delivers best practice results, added value, and continuous improvements
Set departmental objectives/KPIs and review and assess the ongoing performance of direct reports
Hold responsibility for Stock, Transport and Customs budget
Develop and maintain strong relationships with all connected with the logistics process
Key requirements
Relevant business/commercial or manufacturing/logistics degree is preferred
5+ years' experience of working in logistics/supply chain/transportation function in an international environment with a comprehensive knowledge of logistics processes and procedures
Expert knowledge of technical regulations related to logistics such as import/export and customs regulations
IT systems knowledge and skills including Enterprise Resource Planning (ERP) and MS Office
Proven management skills with the ability to optimize team performance and development
Highly skilled communicator with the ability to form and maintain good relationships
Strong interpersonal, negotiation, and influencing skills
Proven analytical, problem-solving and organizational skills
Strong planning skills with the ability to handle multiple projects through to completion and to manage competing priorities
What we offer
Opportunity to work in one of the most attractive and fast-growing global industries in the world – Aviation
Exciting career, personal development, and networking opportunities
A great team of diverse backgrounds
PS! Only suitable candidates will be contacted.