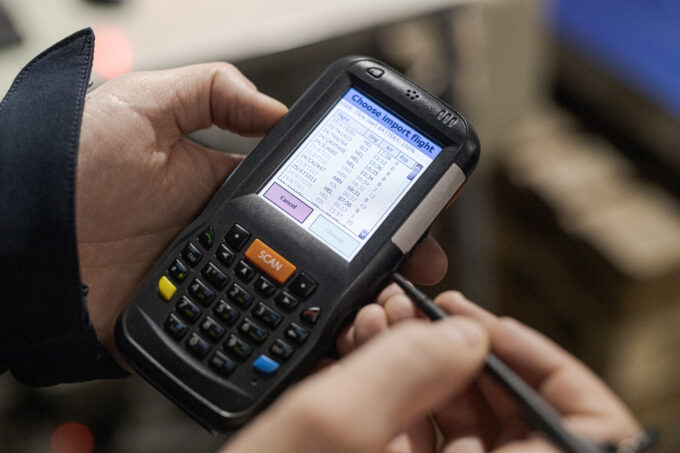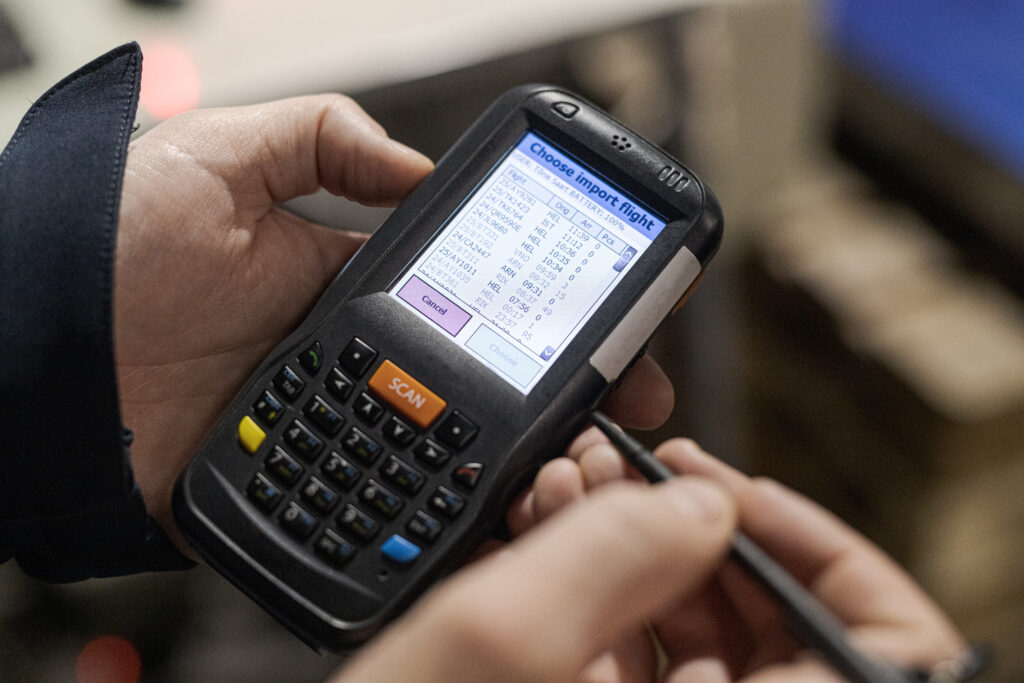 All jobs
Client Manager with programming skills
Company: Qstep Logiciel
Deadline: 01 Oct 2021
Are you interested in a new challenge in a truly unique software company based in Tallinn (Ülemiste City)? Look no further, because we offer exciting new opportunities for experienced PHP developer.
Qstep Logiciel OÜ is a well established company with Estonian capital providing comprehensive software solutions for the global supply chain, in particular for air cargo handling and e-commerce logistics companies.
More about us:
We offer our software platforms on SaaS basis, thus allowing us to operate on a global scale. As of 2019 Qstep solutions are deployed in five international airports in the EU from Amsterdam Schiphol in the Netherlands to Helsinki-Vantaa in Finland. We prioritize organic growth not least because we want to be in control of the quality of the service that we provide to our clients.
Job description:
Work as a client manager for one of our global clients.
Work as software programme
Work cross-functionally to convert business needs into technical specifications
Skill requirements:
You are familiar with Laravel, MariaDB and AWS
Beneficial skills:
Good command of Estonian
Open-mindedness
Logical thinking and problem solving
Creative thinking
Knowledge of other foreign languages such as English is a plus
We offer:
High salary as we value quality work
No hierarchy and bureaucracy
Flexible onsite work schedule
Direct say in company´s future
Work in the projects that inspires you and also makes sense to you